June 2019
Swing into summer and barrel into the bright outdoors with June's PV promo! While you're basking in sunshine and enjoying nature, remember that this is the month for celebrating the important men in our lives! With this month's PV promo, find new summer must-haves that outdoor adventurers and dads alike will love. Place your qualifying order and receive NingXia Nitro®, your best friend for conquering any mountain, hitting any trail, and making the most of any adventure. If a woodsy escape is not in your near future, diffuse Northern Lights Black Spruce and breathe in the great outdoors from your own living room. At the end of your most active days, treat those tired feet with cozy, exclusive YL-branded socks! Enjoy all of this and more with your June order.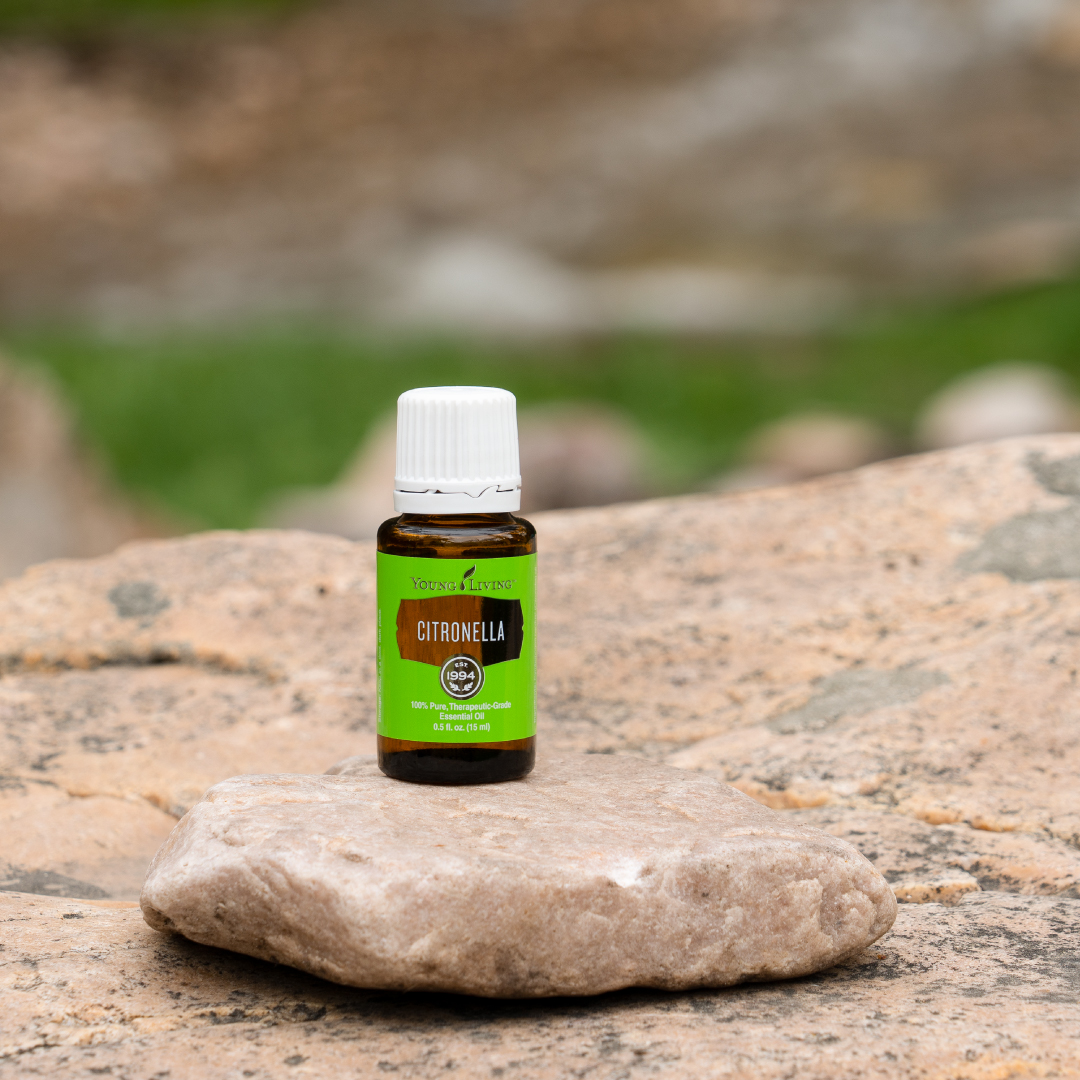 100PV
Bonus Essential Rewards exclusive:15 ml Citronella essential oil
• Topically apply Citronella essential oil and take a hint of citrus-herb summer sweetness with you wherever you go.
• Nothing says summer like the scent of Citronella. Diffuse Citronella out on the back patio to clear the air for pest-free gatherings and barbecues.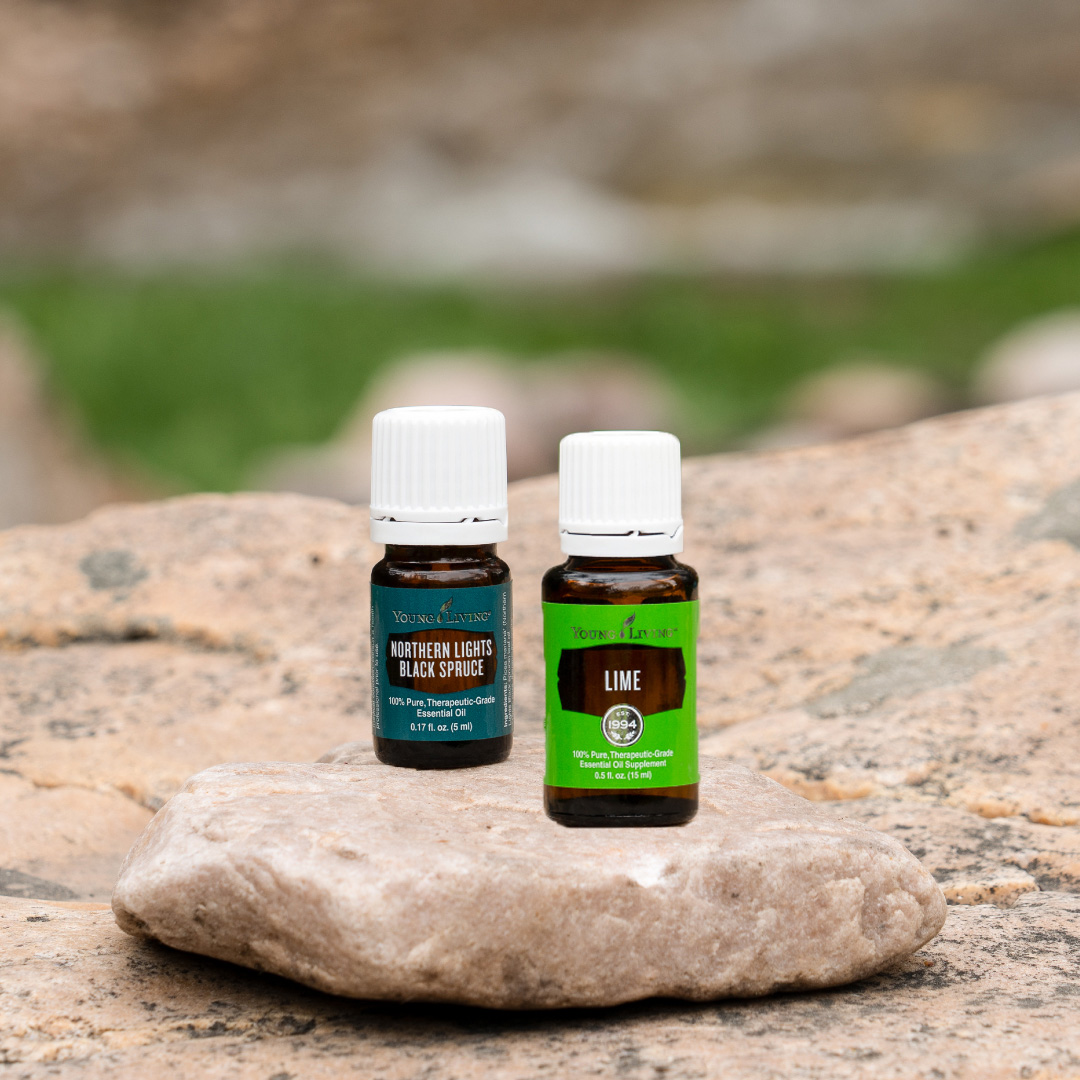 190PV
15 ml Lime essential oil
• In a rut with your summer plans? Diffuse Lime while planning your next adventure and get inspired by Lime's fresh, creativity-boosting aroma!
• After a long day in the summer sun, add Lime to your nighttime moisturizer. Summer skin needs all the love it can get!**
Bonus Essential Rewards exclusive: 5 ml Northern Lights Black Spruce essential oil
• This essential oil is also a skin lover. Pair with your moisturizer and enjoy healthier looking skin.
• If grand summer adventures are not on your agenda, bring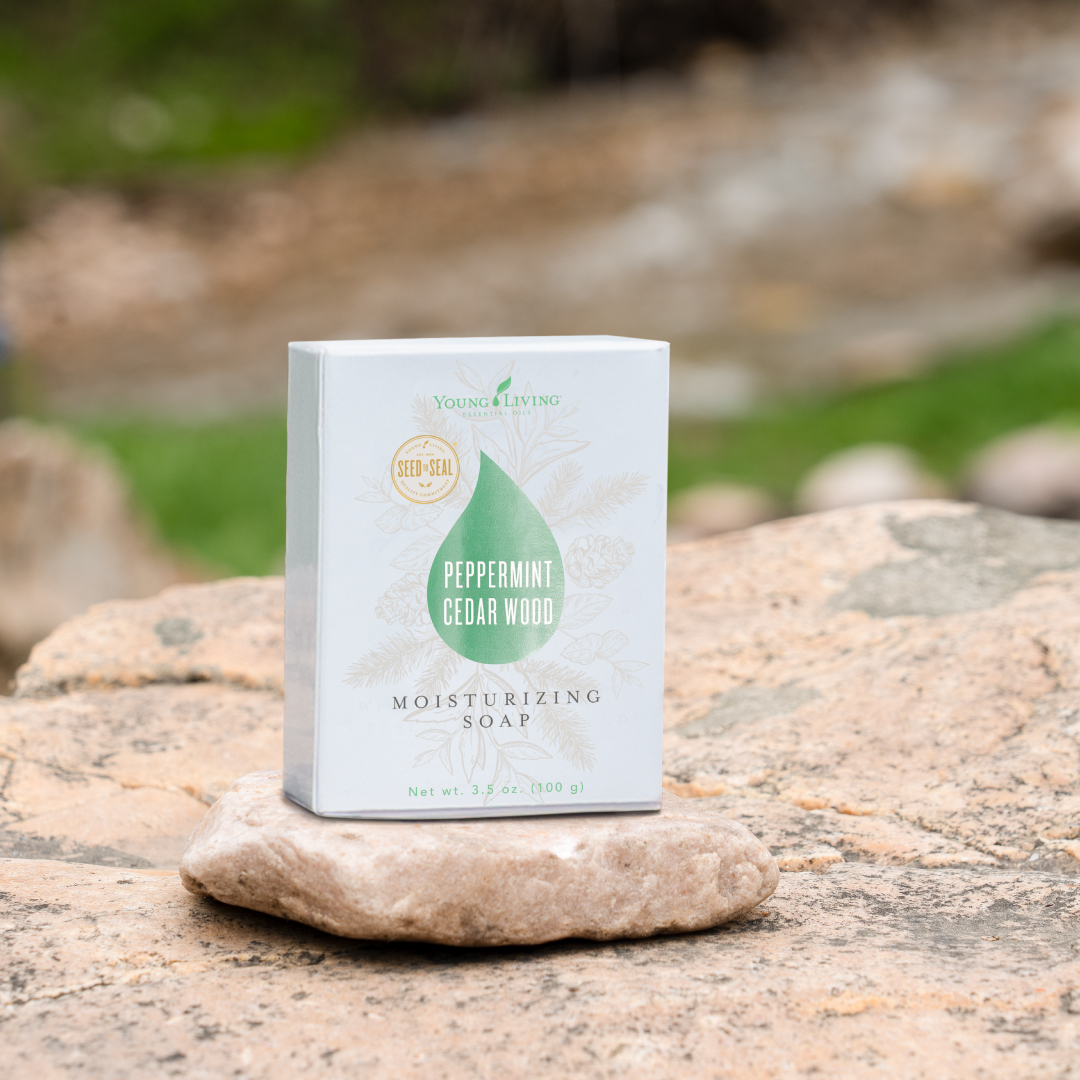 250PV
Peppermint Cedarwood Soap
• Begin your day with this cleansing and invigorating soap.
• Use Peppermint Cedarwood Soap to arm your skin with added moisture—a must have before heading out into the sunshine.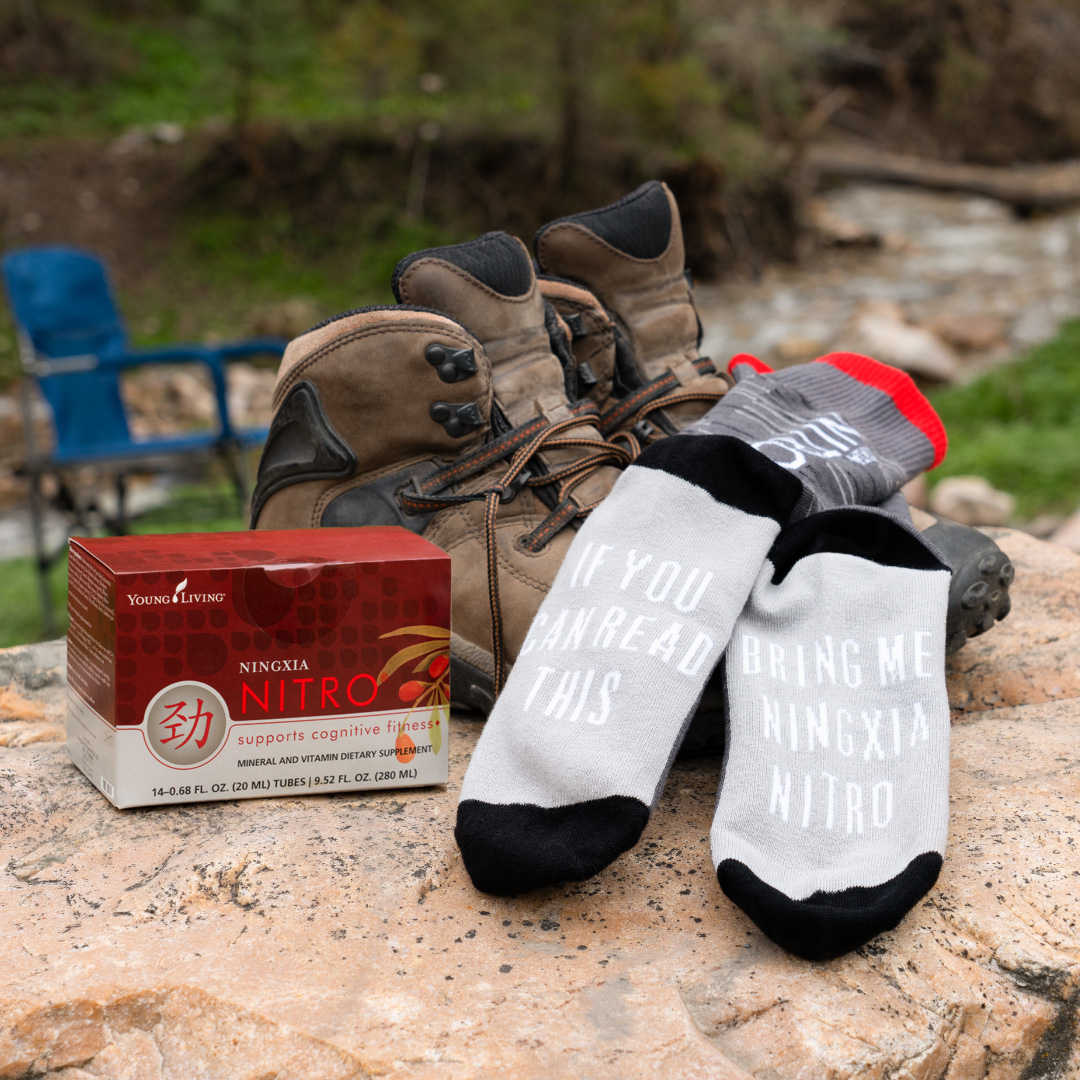 300PV
14-pack of NingXia Nitro
• Need to be on your A-game before heading out on your next adventure? Look to NingXia Nitro to boost your energy, so you're ready to climb the nearest mountain.*
• Take pocket-sized NingXia Nitro with you on your travels. You never know when you'll need an extra kick of energy and clarity!*
NingXia Nitro-branded socks
• After a full day of work or play, your feet need a little TLC. Sport these NingXia Nitro socks as you kick back and relax.
• Show off your YL pride with these NingXia Nitro-branded socks.
**These statements have not been evaluated by the Food and Drug Administration. This product is not intended to diagnose, treat, cure, or prevent any disease.