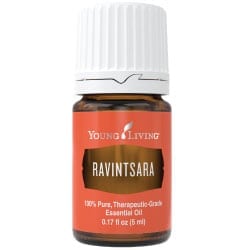 Palo Santo, Frankincense and Ravintasara
While very often the nicest summer month in New England, the pace of August is more toned down than July. August hosts the lazy days of summer that allow for more relaxing and going with the flow. Plans needn't be made, as simply being outside is enough. We may even be lucky to have a summer storm, which makes everything seem even more still; a perfect time for reflection and refocusing our attention to the present. The warm-weather adventures have already taken place in July, and September heralds harvesting and establishing the new routine for the off-season. So now is the perfect time to reflect, refocus and RESONATE with what you truly feel and wish to bring into reality.
Enhance your meditation and mindfulness practices by making a room spray, roll-on (apply at base of neck or along spine), or dropper bottle (drop into hands and inhale, or drop onto top of head to activate crown chakra) of Palo Santo, Frankincense and Ravintsara. These earthy woody oils, when blended, create a supportive and peaceful atmosphere which will allow for greater inner wisdom and connection. When given the opportunity to RESONATE from a foundation of sincere truth, wisdom and peace, we are more likely to manifest a happier more inspired life.
Moon Infusion: August's Sturgeon Moon stimulates us to acknowledge our own beauty and worth, and proves that being our authentic selves produces a dazzling light! Think of the flashy reflective brilliance of fish scales (and our lovely Luna) and follow suit – RESONATE with your inner love and wisdom, and reflect that back into the world!
Contact me for a sample or more info and let's shine together!
~Caitie
Young Living Independent Distributor
Essential Oils Cape Cod